The Covid19 pandemic has not only disrupted economies, healthcare systems and human lives but also access to education. We looked around to find the answer to – is e-schooling sustainable in the Indian context?
Deepa, a 10-year-old sixth-grader was very excited at the end of May. She was excited at the prospect of a new way of schooling – e-school. Living in Chennai, Deepa's parents had already given her a spare laptop to access her online classroom during the COVID-19 pandemic. Come July, a month into the new schooling system, Deepa's excitement has waned. Hours of sitting in front of the laptop, with no outside playtime weren't helping.
In the outskirts of Cuddalore, Ajay spends most of his day playing with his sibling or helping his mother with household chores. In the mid-morning, his mother shows him her phone where his teacher has sent a Whatsapp message. Today he has 5 maths sums to do. It's not an easy task – the math is easier than accessing lessons from his mother's outdated smartphone.
At Hand in Hand India, we run residential schools for rural, drop out children and also run formal matriculation schools for predominantly first generation learners. However, shifting to online schooling remains a work in progress, with several stumbling blocks. Is e-schooling sustainable in the Indian context?
India's schools have changed their pedagogy. But it looks like e-learning is only window-dressing. We look deeper.
Stumbling blocks to e-Schooling
Teaching and learning are traditionally considered a two way street, but India has been thrown into online education owing to Covid19. While urban India has managed to shift online (though not very seamlessly), rural and peri-urban areas still have a long way to go in bridging the digital divide, making 'education for all' a distant reality.
Smart-classrooms but no class?
Access to the internet. Access to a computer. Access to technology. Access to funds. Access to continuous power supply. Access, or rather the lack of it, is one of the biggest stumbling blocks for children in India to adapt to e-schooling.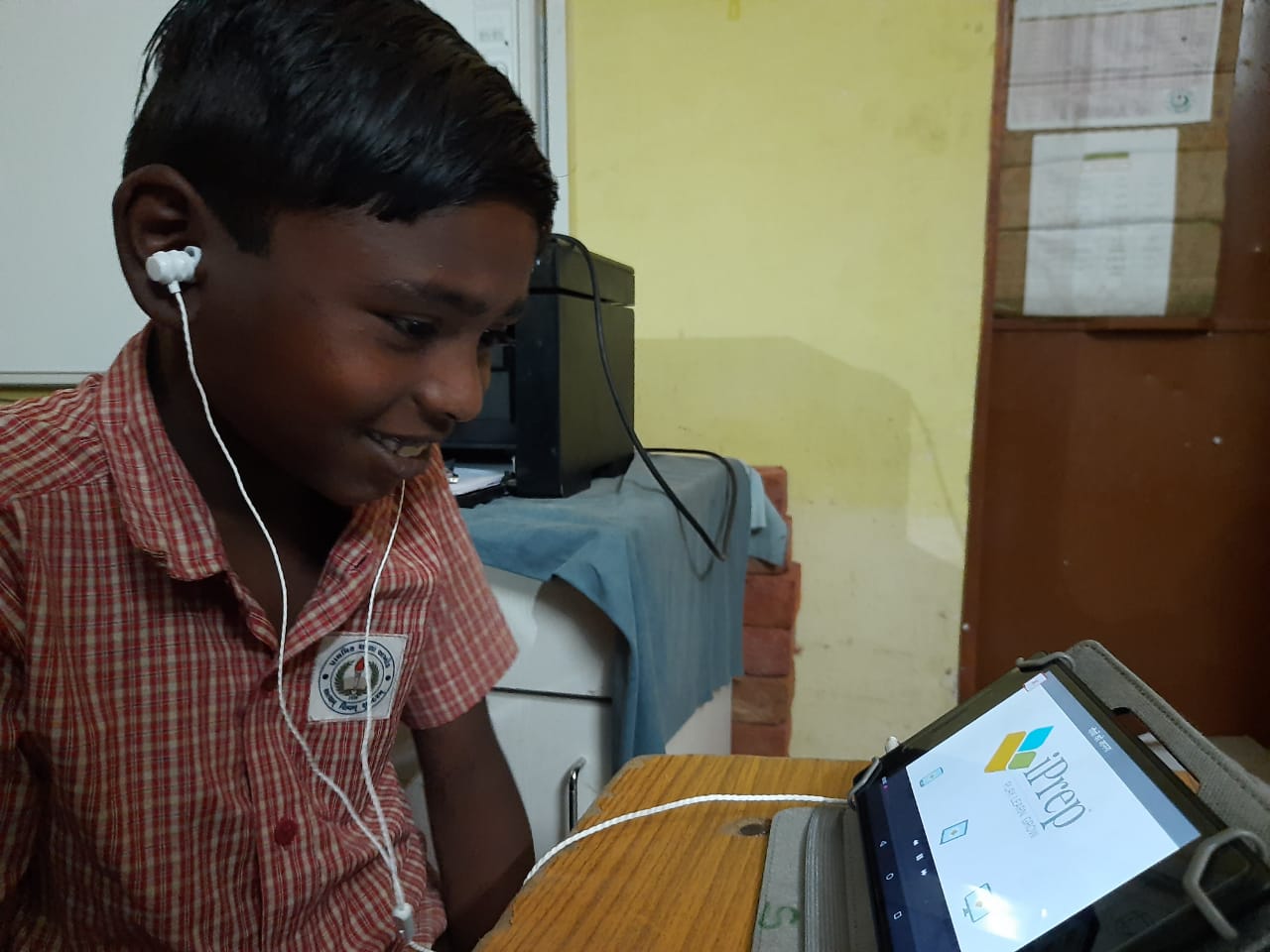 Most schools in India, especially in peri-urban and rural areas are equipped with only basic infrastructure – walls, blackboards and maybe desks. In stray cases, some technology is seen in the form of a smart classroom – just a computer enabled classroom with a projector instead of a blackboard. While these institutions may have aspirations to offer the best to the students, the lack of access plagues them. With the parents economic background, lack of funds or fee leads to a lack of development. There is also the lack of access to reliable, consistent network connectivity that adds to their problems.
In an Indian city school, no teacher would have even dreamt that she would be addressing a screen instead of students from June 2020. Welcome to the world of Zoom, Google classrooms and so on. Educational Institutions have had to cope with the resources and initiate teachers into the world of online teaching.
The role of parents is as significant as students, providing them with a spare phone, laptop or tablet. Those with more than one child at home, or with working parents, prioritizing (or even having access to) devices becomes a challenge. Solutions have now come in the form of recorded lessons, e-worksheets via phone and even teaching over Whatsapp, but are these really e-learning tools?
What about Physical Education & Arts?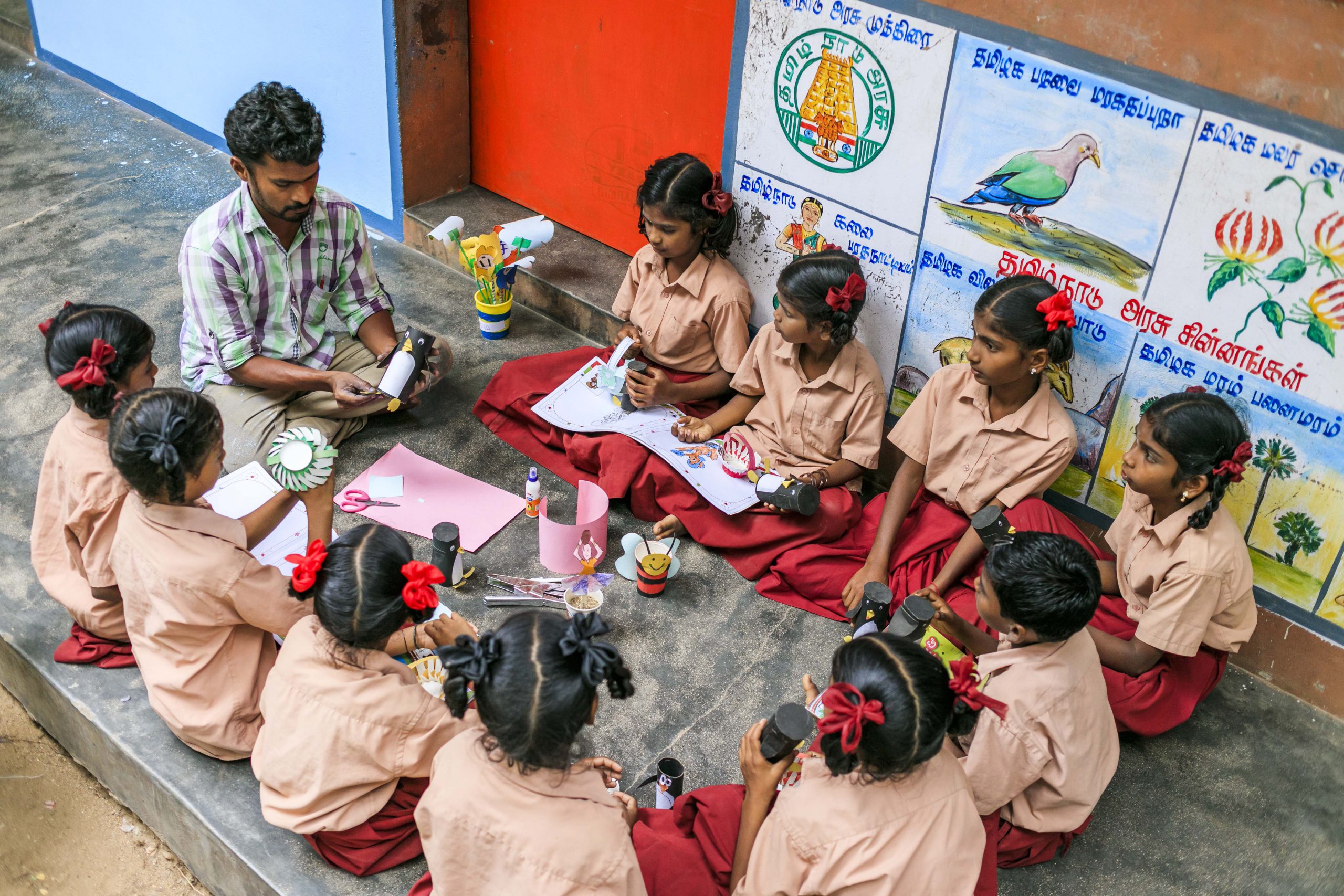 Traditional sciences such as math or social studies – the so-called textbook subjects, are somewhat sorted we could say. But how about the very important physical education? Or the wonderful world of art and crafts? Online curricula must be robust enough to include physical education, value education, art & craft and free periods to get students to interact as they once would in a classroom. Although difficult to reconstruct, these would build a semblance of normalcy in the child's mind while providing a more holistic learning environment.
Effectiveness of E-schooling
The 2019-20 batch of 10th graders were lucky enough to pass their year without writing the dreaded final exams. But not so the current batch. A typical grade 10 student today is well into his 10th grade syllabus in just two months of online classes – a feat that would have taken close to two terms in regular school. He/she plugs into the device available at hand and is online almost the entire day – how much he registers is something yet to be tested.
From another angle, toddlers require physical environments with objects to touch, learn and play with – something the online world cannot compensate for. Likewise, the challenge is even more pressing for older students who are at the cusp of starting University education.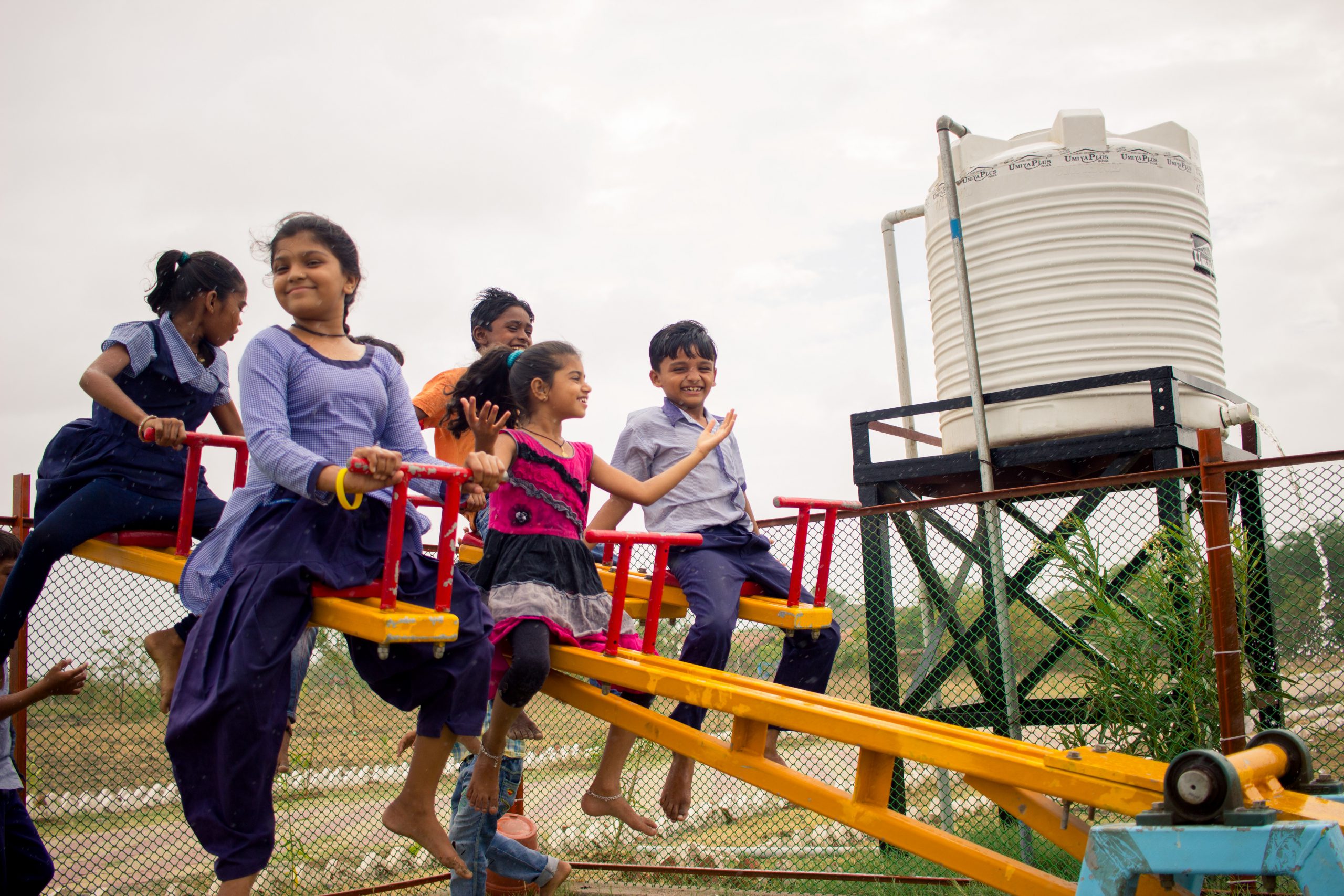 In Middle school and above, the minimum amount of time a child attends e-school would be on an average of three hours. This means three hours of being glued to a device's screen. Not to forget more time in front of the same screen while accessing homework or worksheets. And which child doesn't watch TV? That's a very long day spent in front of many screens – potentially damaging eyesight and creating back problems too.
No Guidelines and framework

One of the major roadblocks in e-learning in India is the lack of a proper vision, infrastructure, framework and guidelines from the Government on e-learning. There should be standard operating procedures for online classes with an earmarked budget for each school. Teachers and parents must be trained and could consider this as an option for students to keep in touch with subjects even during normal school days. This would be a huge step in making e-schooling sustainable in the Indian context.
Despite present challenges, the Covid19 situation has reiterated the need to shift to online education as a tool to ensure that no child is left behind. It is estimated that 85% of India will have access to smartphones and mobile data by 2024 – translating to an opportunity that even in the remotest of places modules can be pushed to students through smartphones. There also remains an opportunity to change the method of rote learning to more interactive learning methodologies. A two way platform needs to be developed where the students can raise questions and teachers can dynamically test if the learning has really taken place. Partnerships at a macro level by Government Education Departments with online e-learning platforms could be one way of bridging the digital divide at scale. Aside from e-learning solutions, the Covid19 situation also presents a chance of finally having smaller classroom strengths with more individual attention to students once schools reopen – creating a more active learning environment.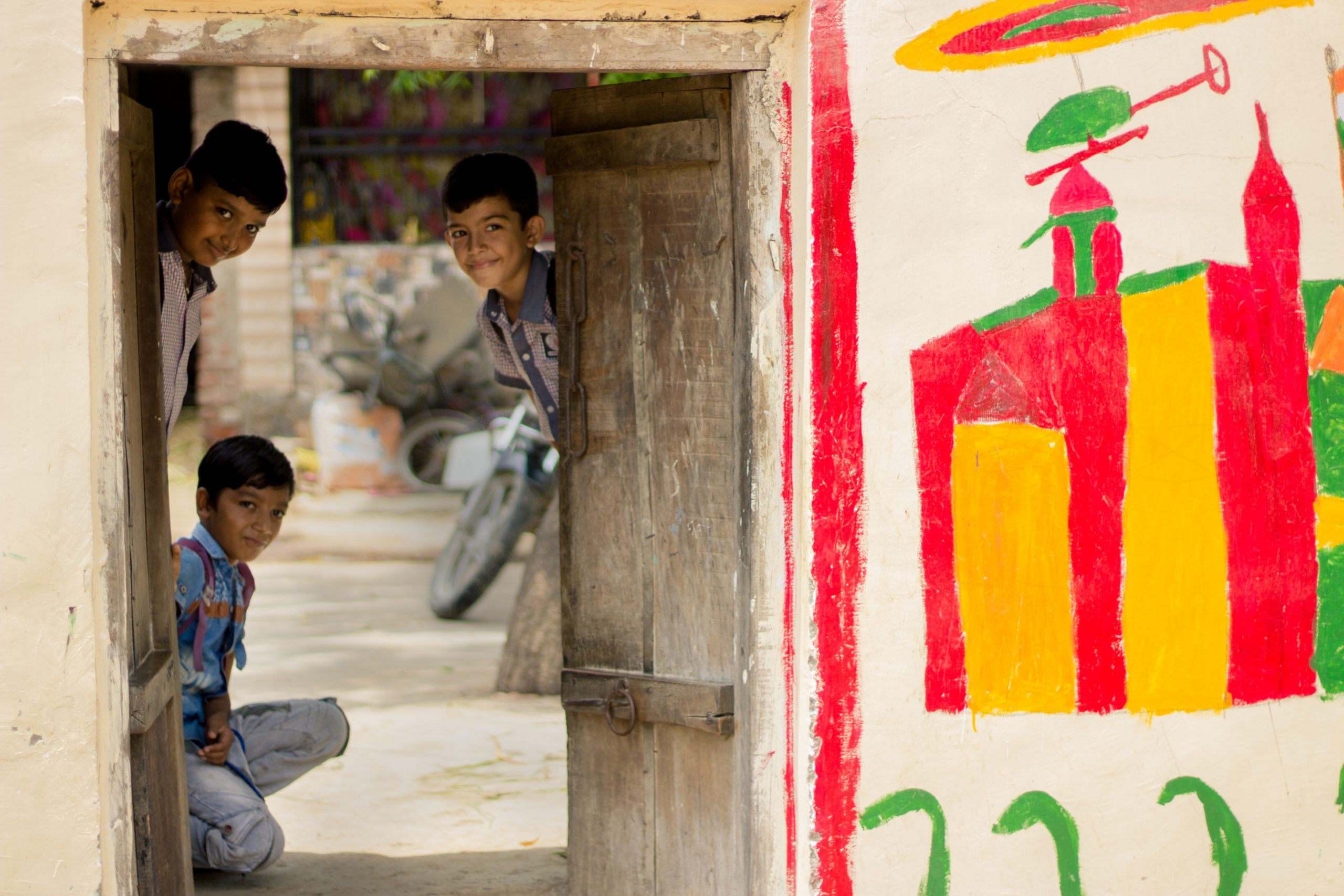 For young learners, digital learning could be a way of life in the coming years. The role of a parent in children's education has become more apparent than ever. Whatever the approach taken, virtual classrooms can never replace classroom teaching and peer to peer learning. Hopefully, India will witness a new inclusive digital ecosystem built not only around technology but also around learning, compassion and value education in the years to come.
A version of this article was originally published in the July 2020 issue of the Industrial Economist.
Hand in Hand India works across India in the area of Child Labour Elimination. In addition to 8 residential special training centres for child and bonded labourers in Tamil Nadu and Madhya Pradesh, we run 2 schools for first-generation learners in Kanchipuram. Through our initiatives, more than 3 lakh children have been mainstreamed into formal Government schools and have converted more than 1000 panchayats (groups of villages) into child-friendly ones. Read more about our work here.