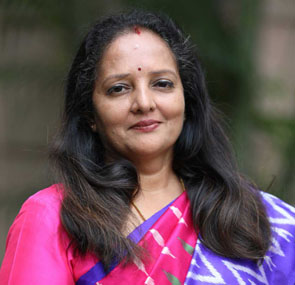 Dr.Sankar is a microfinance and gender expert with over two decades of experience. She holds doctorates in nuclear physics and gender studies respectively. Passionate about the empowerment of women, she co-founded Hand in Hand in 2004. She has been pivotal in replicating the model globally across 8 countries and across 16 states in India. She is also Managing Director of Belstar, one of India's top ten microfinance institutions.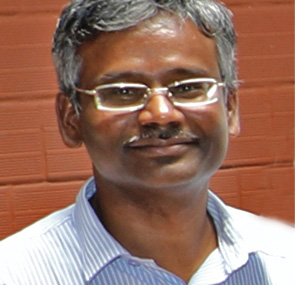 With over 15 years of experience in development work, financial services, business and consulting, Mr. P. Kottaisamy has contributed towards enterprise transformation and change management programmes of several firms. He has specialised in process transformation and business architecture, offering development and governance for not-for-profit organisations.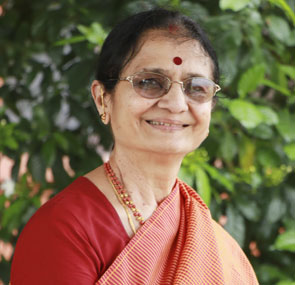 Dr. Mangala Ayre is an educationist with over 30 years of experience, specialising in kindergarten and pre-school teaching. She is a frequent lecturer and counsellor for teachers and parents and has developed various alternative teaching methods using music, storytelling and dance.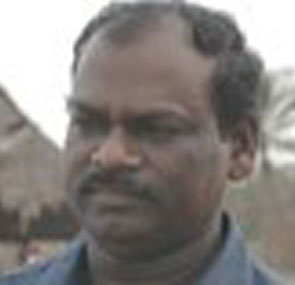 Dr. S Chinnappan has vast experience in gender issues, microfinance and self-help groups, and is the founder of the Tamil Nadu-based NGO Kalvi Kendra. He also edits Muttram, a government-sponsored monthly magazine for self-help groups. He has worked on the policy-making team for Dutch development organisation, Cordaid.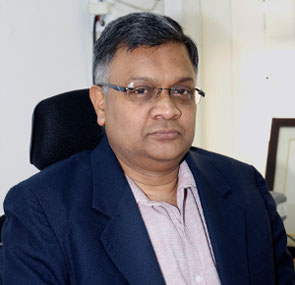 Mr. S. Chandrasekar has more than 25 years of corporate experience. His career graph includes stints at AF Fergusson, Cooper & Lybrand, and National Finance Company – Oman. A visiting faculty in several B-Schools, he has had diverse exposure in team management.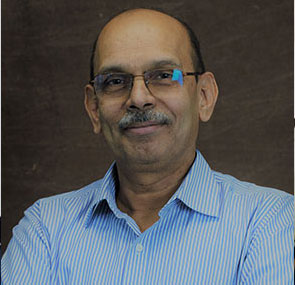 Mr. N. Srinivasan was formerly Chief General Manager of NABARD. He is an expert in microfinance and livelihood development. He has worked with World Bank, IFAD and UNOPS on various projects. He is a founder-member of Alliance for Fair Microfinance, and chief author of the State of the Sector Report 2008 on microfinance.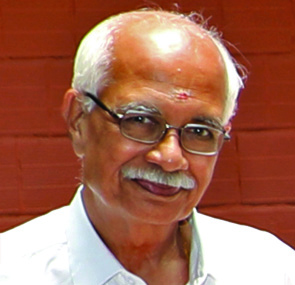 Mr. K.N Krishnamurthy was formerly General Manager and Special Director in automotive major Ashok Leyland. With over 38 years of experience in the manufacturing industry, he has also served with the Confederation of Indian Industries (CII) in various capacities. He is currently the Chairman of the Indian Roads and Transport Development Association (Southern Region), the Vice-Chairman at Revettec India Limited, and Director of Sunera Solar Engineering Private Limited.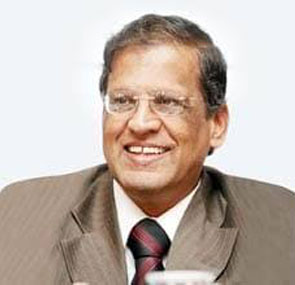 Mr. M.S. Sundararajan is an economist and was previously Chairman & Managing Director of Indian Bank. His core expertise lies in investment banking, project finance, corporate restructuring and capital markets. He won the Golden Peacock Award for Indian Bank in October 2009.

Padma Shri Dr. H Sudarshan is a social worker who has been engaged for over 30 years in improving the health of rural and tribal people in India. He is the founder of the Vivekananda Girijana Kalyana Kendra and Karuna Trust. Apart from the Padma Shri he is also a recipient of the Right Livelihood Award (Alternative Nobel Prize).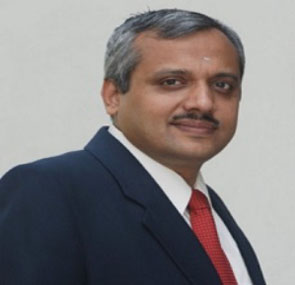 DR. ARUN KUMAR GOPALASWAMY
Prof. Arun Kumar Gopalaswamy is currently Professor, Department of Management Studies at the Indian Institute of Technology, Madras, and an adjunct faculty at the School of Management, AIT, Thailand. He specialises in empirical research in Finance, while his teaching modules include Mergers & Acquisitions, Investment Banking, Financial Accounting and Advanced Corporate Finance. Apart from teaching and research, Prof Arun conducts workshops and authors books on management, accounting and financial management.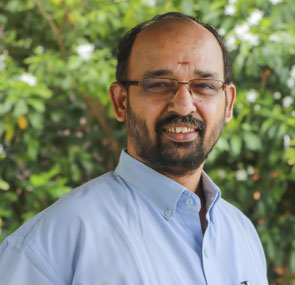 Mr. A. Nachiappan's experience spans education, monitoring, evaluation and grassroots activities. He started his career with the Indian social service organisation, Vivekananda Kendra. He has worked on watershed management, renewable energy for rural areas and rural development issues. He is currently Senior Vice-President at Hand in Hand India.