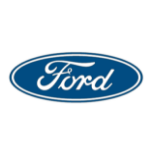 General
"Thanks for all you do to help so many people each day. You are making a huge difference to so many – keep up the great work."
Richard Verma
USA Ambassador to India, USA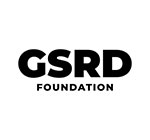 General
"We were impressed by Hand in Hand's cost-efficient management style. As a direct result of the training, better jobs and a better standard of living could be obtained."
GSRD Foundation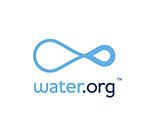 General
"Hand in Hand has been a shining partner of ours."
Gary White
Co-founder, water.org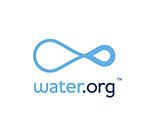 General
"Your work is amazing and incredibly impactful. I wish all our partners were as stellar as Hand in Hand India."
Matt Damon
Co-founder, water.org


IDS
"The joint effort of Mamallapuram Town Panchayat and Hand in Hand in collecting, transporting and processing solid waste is a model to be emulated by other urban local bodies."
Mr. K. Phanindra Reddy
Secretary, MA&WS Govt. of Tamil Nadu (Municipal Administration & Water Supply)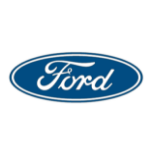 Healthcare
"Working with HiH India was a wonderful experience. If you want to make an impact, working with Hand in Hand as a partner can help make that happen."
David Berdish
Ford Motor Company, Detroit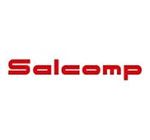 Healthcare
"Under our CSR initiative, we are striving for a positive and lasting impact on society. HiH India is the best organisation to serve the needs of the rural poor."
Mikko Kaukoranta
Country Manager, Salcomp


SHG
"HiH India's training to SHG members is worthy of praise. It ensures groups stay strong and do not disintegrate."
Bhageerath Chaudhry
Deputy Director, ICDS, Pali, Rajasthan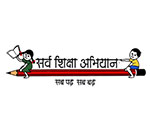 CLEP
"We are impressed with HiH India's dedication in maintaining the strength allotted to each centre and provision of infrastructure facilities. The running of the Residential Bridge Courses separately for boys and girls and enrolling street children, rag pickers and children of disadvantaged groups are commendable. We are also appreciative of the mechanism of mainstreaming these children in formal schools."
R. Venkatesan
State Project Director, Sarva Shiksha Abhiyan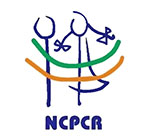 CLEP
"I was impressed with HiH India's mobilization activities and the dedication of the entire staff working towards getting every child to school. My interaction with the children in the Residential Bridge Schools was very inspiring. I congratulate the organisation on its successful accomplishment of the goal to achieve child labour-free villages."
Shantha Sinha
Chairperson, National Commission for Protection of Child Rights, India