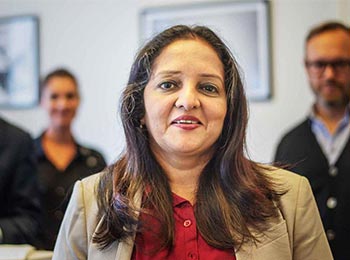 Helps poor Indian women – through entrepreneurship
Dr Kalpana Sankar, co-founder of Hand in Hand India in an interview with Dagens industri, a leading Swedish daily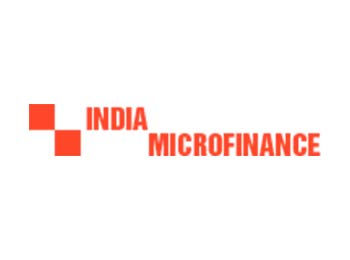 A Ceo masters Micro-credit
Percy Barnevik's retirement plans are more ambitious: He intends to lift millions of people out of the world's deepest poverty.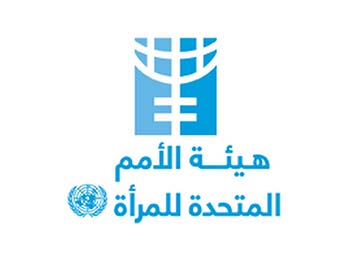 Winner of the Princess Sabeeka Global Award for Women's Empowerment
Dr.Kalpana Sankar from Hand in Hand India is awarded the Princess Sabeeka Bint Ibrahim Al-Khalifa Global Award for Women Empowerment as an Individual Champion at the United Nations Headquarters.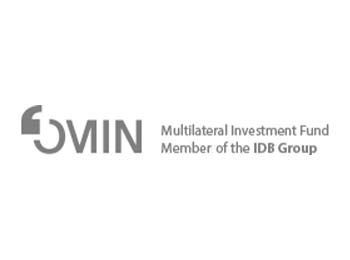 From India to Brazil
adapting Hand in Hand's approach to alleviate poverty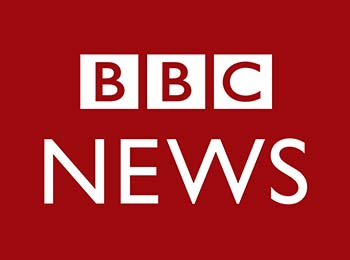 The real slumdogs of India
This is an India far removed from the modern call centres and computer companies.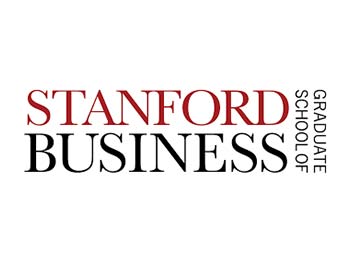 HiH India is a Stanford Business School Case Study
The Stanford Business School features Hand in Hand India as a case study that details the economics and workings of a non-profit.