The Union Budget, 2019 for India is out. Here's the gist of what we find interesting for the social sector of the country.
On the 5th of July 2019, the Economic survey was released followed by the Union Budget presented by the Finance Minister. The strategy was to turning India into a $ 5 trillion economy by 2025 and highlighting Niti Aayog's new principle — 'Reform, Perform, Transform'.
The budget primarily focuses on investments leading to growth and reforms that aim to transform rural livelihoods. Direct and indirect taxation have been eased, ensuring stronger infrastructural connectivity and boosting the entrepreneurial environment.
We would like to bring out six areas that we believe will benefit through this budget, pertaining directly to the development sector — the MSMEs, Traditional Industries, Women empowerment, Swachh Bharat, Agriculture and Social Enterprises.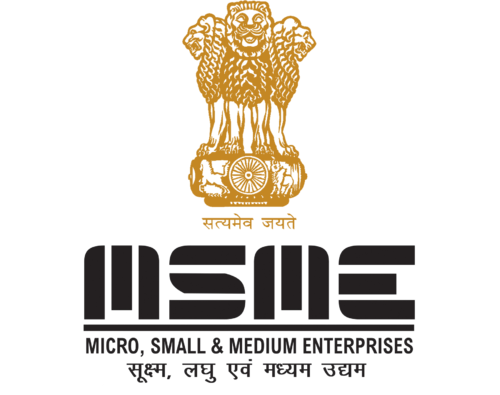 Budget 2019 looks favourable for the MSMEs. Firstly, retail pension benefit has been introduced for 3 crore MSME shopkeepers with an annual turnover less than INR 1.5 Crore, under the Pradhan Mantri Karam Yogi Man Dhan Scheme. More positives come in the form of allocation of INR 350 Crore towards fresh or incremental loans for MSMEs. Registered MSMEs can now avail loans of up to INR 1 Crore in 59 minutes! Smiles are in store for MSMEs in the form of the Startup India scheme, that facilitates bank loans to SC, ST and women borrowers, ensuring 300 entrepreneurs.
Back to our roots — Traditional Industries say yay!
Budget 2019–20 has encouraged India to look back to its roots. The Scheme of Fund for Regeneration of Traditional Industries (SFRUTI) is one that aims to bring back the lustre to traditional industries such as bamboo, khadi, honey and more, and make them more competitive. The plan is to introduce 100 new clusters that will bring together 50,000 artisans into the value chain.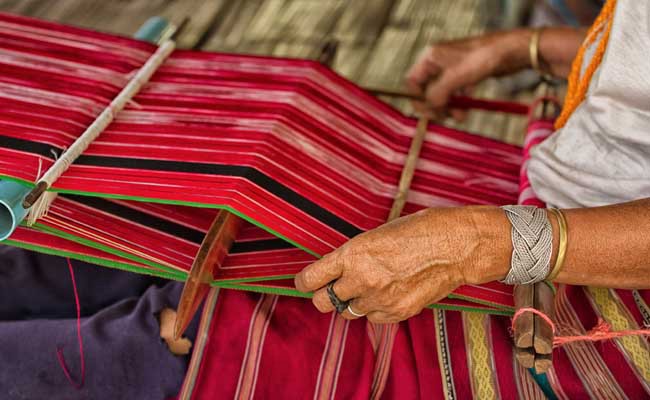 Handlooms businesses can now breathe a sigh of relief!
Yet another scheme is the Scheme for Promotion of Innovation, Rural Industries and Entrepreneurship (ASPIRE), that looks to rural innovations and entrepreneurs. ASPIRE will introduce 80 livelihood business incubators and 20 technology incubators, training 75,000 entrepreneurs in agro-rural industries.
Budget 2019 promises the 'Women SHG Subvention Programme' in all districts of India, where every verified SHG member holding a Jan Dhan account will receive an overdraft of INR 5000. One woman from every SHG is eligible for a loan of up to INR 1 lakh under the Mudra Yojana Scheme!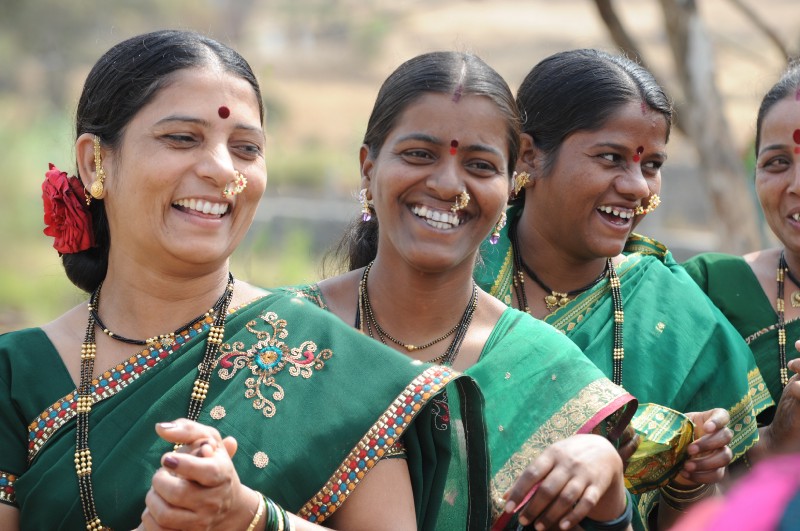 Rural Indian women have come a long way!
There was a specific highlight on the role of rural women and how their increased participation benefits India's growth. Here's a light-hearted read on Sakubai, a rural Indian woman and her progress in life.
The Economic Survey shows a drastic change in India in terms of women empowerment. The statistics are impressive — 53% of women now own a bank account, 84% are directly involved in household decision making.
Two other new initiatives of the Government include BADLAV (Beti Aapki Dhan Lakshmi aur Vijay Lakshmi) to increase women workforce and the 'Budgeting for Gender Equity' adopted by the Ministry of Women and Child Development.
Budget 2019 is set to make structural reforms in every field and the Finance Minister has ensured that key environmental issues are not left behind. The current 'Green Budget' allocates INR 460 crores for pollution control schemes and expand Swachh Bharat Mission to focus on rural solid waste management. The goal is to eliminate Open defecation altogether in rural India by October 2019.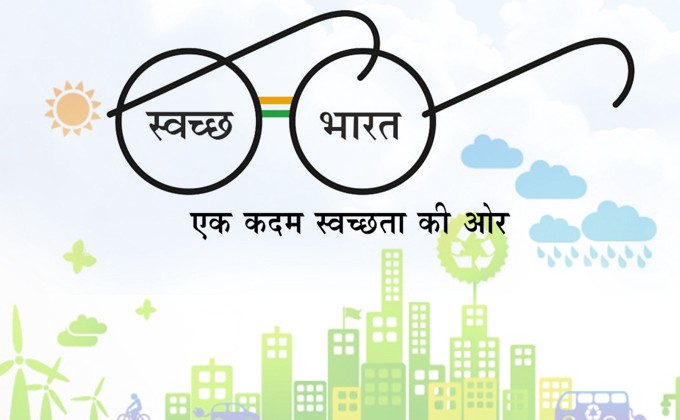 Farmers to have a field day!
The Union Budget 2019 did not forget the farmers. The Government has planned to create 10,000 Farmer Producer Organisations (FPO). The goal of this exercise is to ensure economies of scale for farmers over the next five years. FPOs work on the basis of collective marketing and help market the products of the farmers to a wider audience. The collective bargaining power of farmers in buying agri products also increases through an FPO. It's a win-win for the agriculture sector. Talking of our largely agrarian economy, here's some of the work we do to work with the farmers.
A radical move — Social Stock Exchange!
The budget has a unique proposition of the creation of a Social Stock Exchange. This will be a SEBI regulated exchange where the listing will consist of social enterprises, volunteer groups and welfare organisations. Investors can buy stakes in these listed entities, thereby creating a new path to financing social welfare projects.
We are looking forward to participating in India's development, working hand in hand with the Government.