Here's our take on friendship. Across ages. Across states.
" To the world, you might be one person. But to one person, you might be the world — Dr.Seuss"
On Friendship Day this year, we took a look at all the people we came across in our work. We found many friends and different things that tie them together. One common factor — Smiles, in plenty.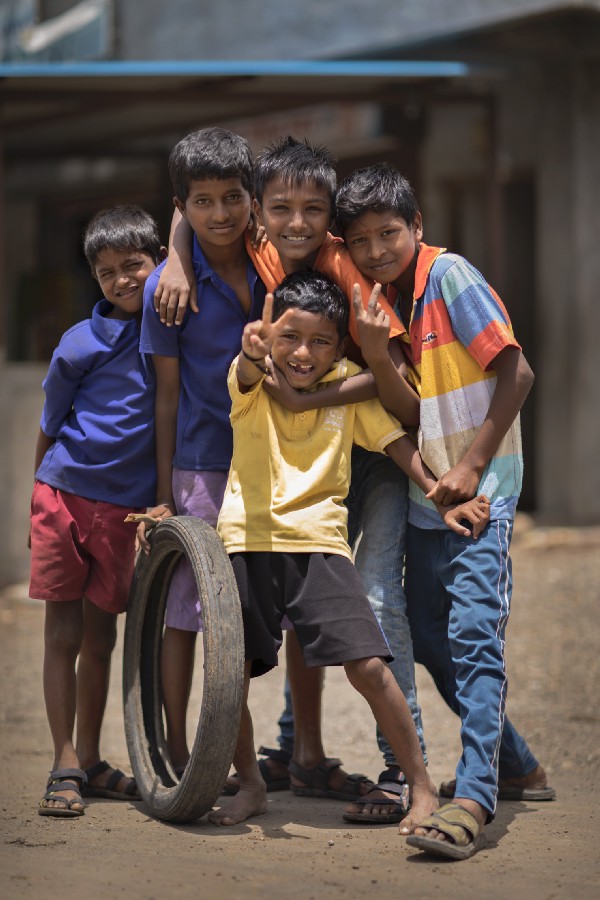 Friendship = Togetherness
We call them the Pirates of the Indian Ocean. For these youngsters from the Government School in Maharashtra, friendship is togetherness. A day spent with friends is a day well spent they say. Our Activity Based Learning Systems help these children have fun alongside education.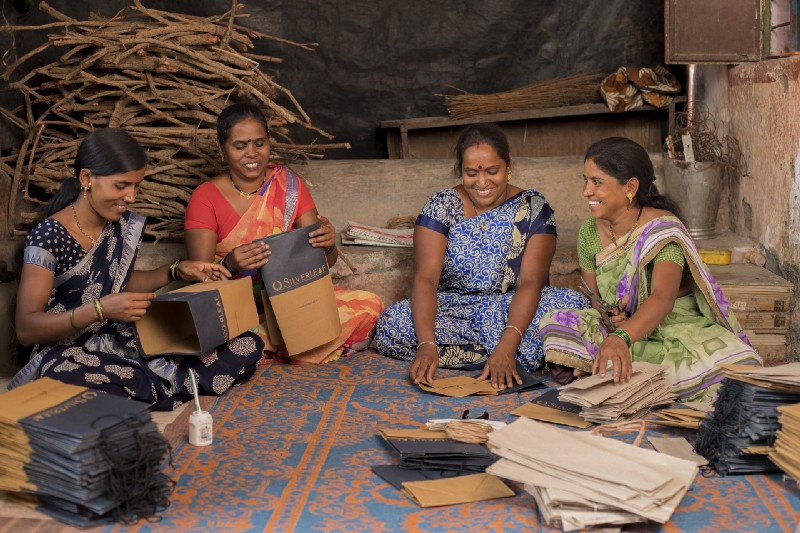 Self Help Group Members come together to form an enterprise, building self-confidence and family income
Vanita (Centre) and her three friends run a paper bag making enterprise. Friendship for these women is the daily banter, stories they share as they make profits. Our SHG's are all about bringing together women together and creating a strong bond. Transformational stories like that of Sakubai from Madhya Pradesh are also our favourite.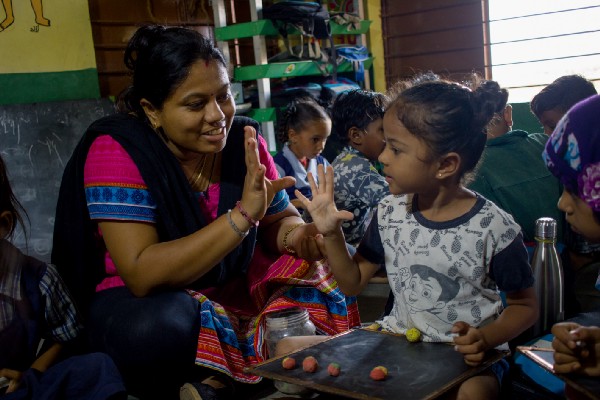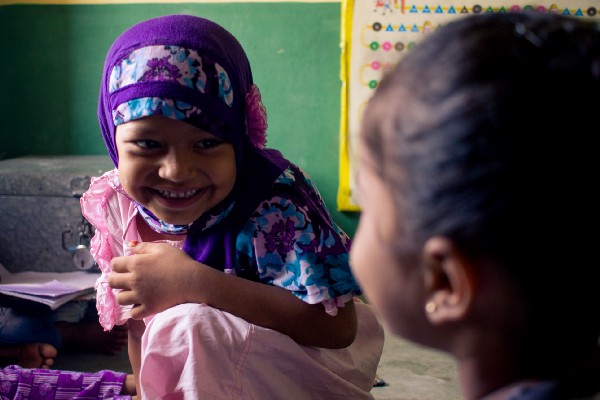 Friendship = Bonding over lessons
For these little girls from SABL school in Gujarat, their teacher is the best friend! Every day is fun with the interactive learning methods that are used here. We along with our CSR partners ensure that the environment for our little ones is such that they are rearing to come to school every morning!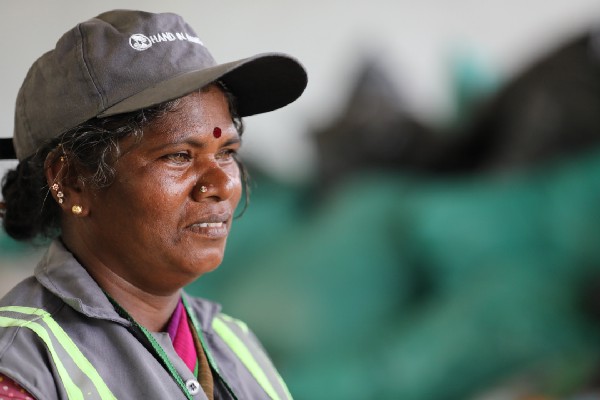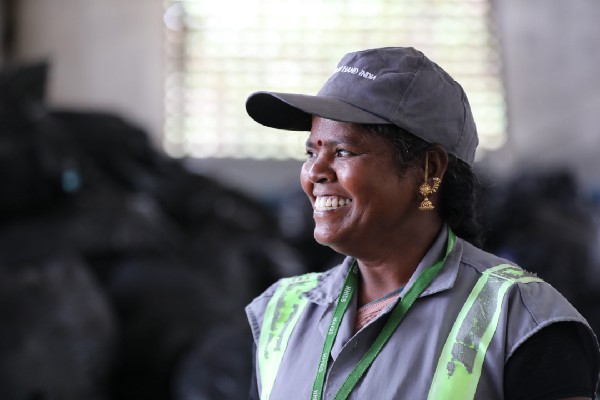 Friendship = Lending an ear and a hand
Amutha and Kalaivani are best friends. They are also co-workers: the two work at one of our Solid Waste Management Projects as Green Friends. As they go through their job of sorting waste, they also lend each other an ear for their mutual problems. Amutha being the older offers advice and Kalaivani looks up to her senior as the friend she never had.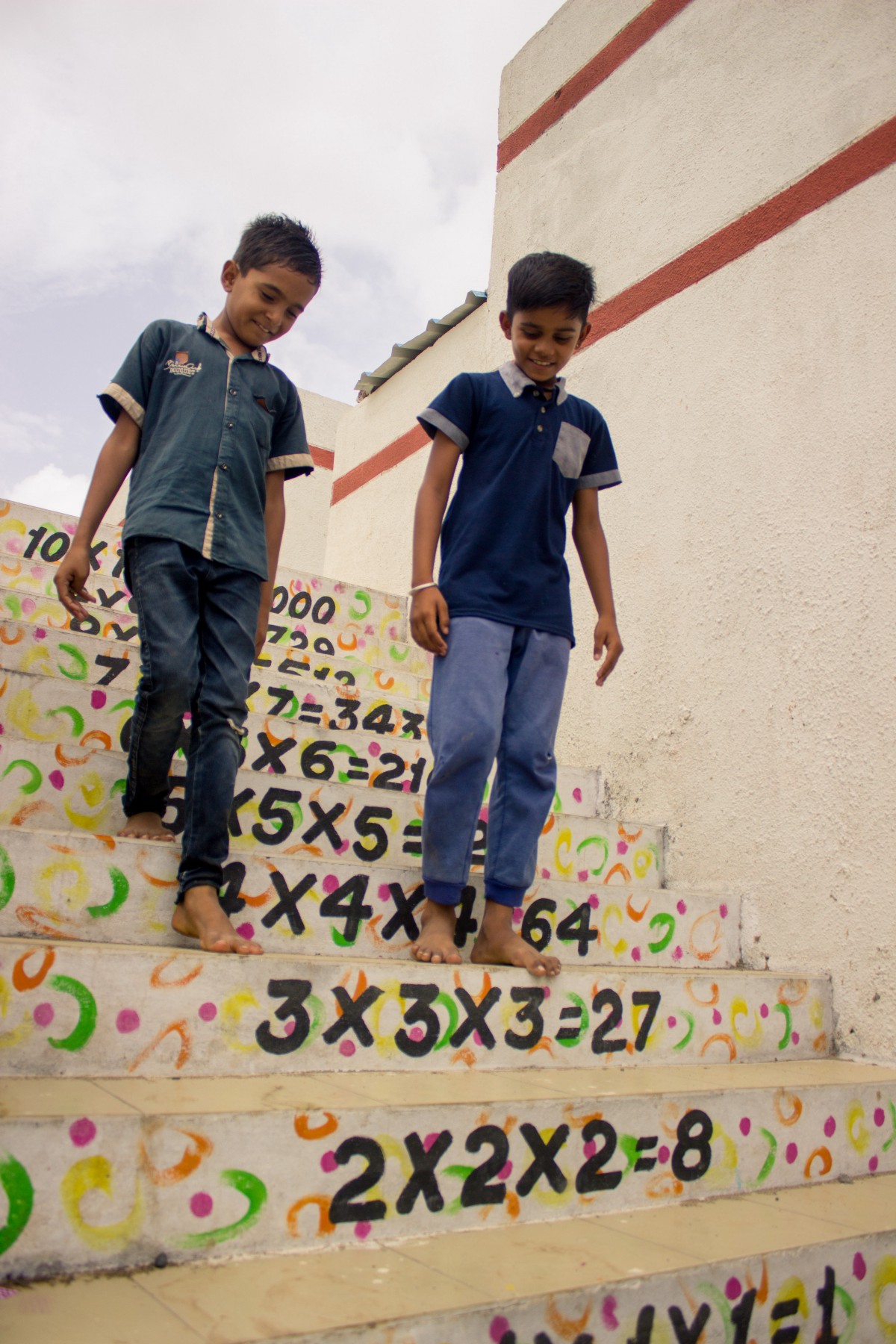 Friendship = Learning together
At this school in Gujarat, Anand and his bestie Mithun are not just buddies, but they also study together. While Anand gives his friend some math tips, Mithun helps him with English language. We played a small part in their friendship by giving them a colourful and fun environment to learn in!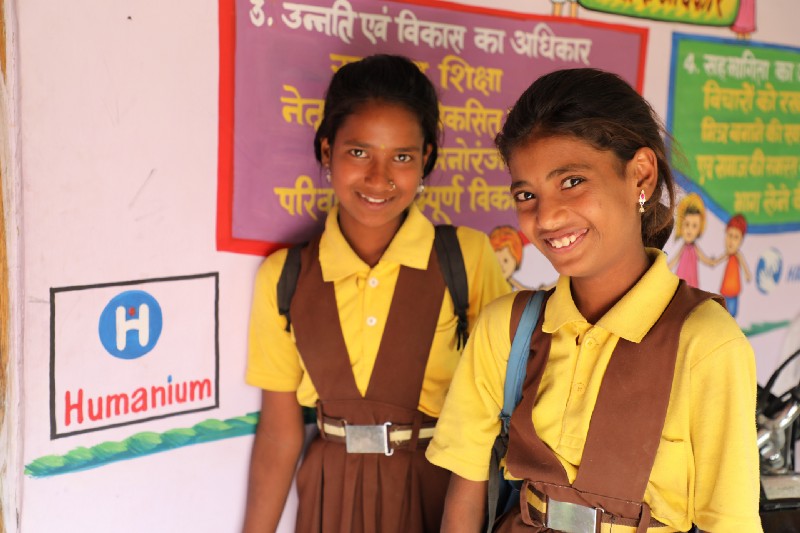 Our transit schools provide a chance for children of migrant labourers to not miss out on their studies
Meet Muskan and Mahi, two sisters and friends from our Transit School in M.P. At home, they help with household chores. The school gives them an opportunity to catch up on where they dropped out. It also gives them time to bond! The sisters also found themselves new friends at school. Like Muskaan and Mahi, we have more interesting stories like that of Rajan, who found a secret route just to get to school!
We are an Indian non-profit working in the areas of Children, Women, Skill Development, Health and Environment. Read more about our work here.